Come As Guests, Stay As Family.
FilmRls: Online Sharing Community

Easy Duplicate Photo Finder 1.7 macOS 11 MB
Easy Duplicate Photo Finder searches duplicate photo in your Mac, Photos library and external drives. With it, you can free up tons of disk space. Especially, Photos library is different from the picture folder, which is the dataset of the picture. The Easy Duplicate Photo Finder takes a new approach to finding and purging the dataset without breaking its integrity. All of this work doesn't take any complicated action, you just drag the Photos library into the app as folder.
Twixl Publisher Pro 10.6 macOS 297 MB
Twixl Publisher lets you easily create iOS and/or Android apps (for both tablets and phones), based on Adobe InDesign content. You can publish in Apple's App Store, Google Play, or the Kindle Fire Appstore. You can also export a "Web Reader" version of your content for displaying a publication is a standard desktop or notebook browser. The free Twixl Viewer app for iOS and Android allows you to quickly send a preview to your own device.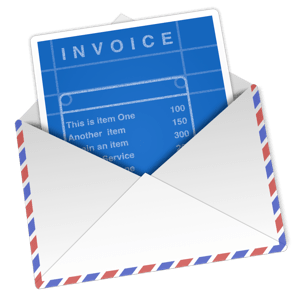 GrandTotal 6.0.8 macOS 30 MB
GrandTotal is an application to create invoices and estimates based on your own templates. The built-in template editor allows you
Studies 1.7.7 macOS 26 MB
Studies is a study card app for the serious student. It's a tool to expand your knowledge, and it doesn't matter what it is you want to learn - medicine, law, language, history, piloting, fine art, music, martial arts - from simple day-to-day tidbits, to knowledge of life changing importance. Studies is an app to help you achieve your learning goals. EVERYONE'S A STUDENT
Everyone's a student.
A student of Spanish.
A student of Physics.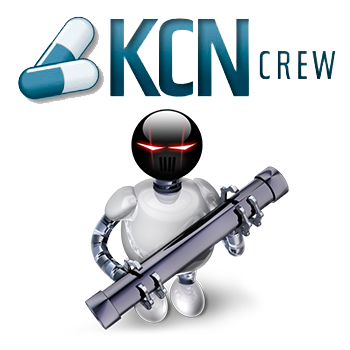 KCNcrew Pack 02-15-20 macOS 6.3 MB
KCNcrew Pack - This is a huge collection of serial numbers for software under MacOS X with a convenient cover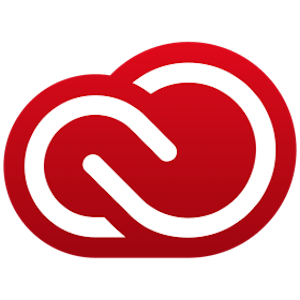 Adobe Zii 2020 5.1.8 universal Patcher 12 MB
Adobe Zii is a small and great utility which helps you forget about all issues with the registration of all Adobe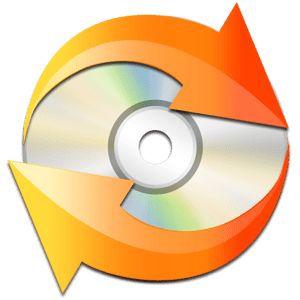 Tipard DVD Ripper for Mac 9.2.20 macOS 56 MB
Tipard DVD Ripper for Mac is one of the best Mac DVD Ripping, which enables you to effortlessly rip DVDs to your desired 4K/1080p HD videos, or the formats like MP4, MOV, FLV, AVI, WMV, MKV, M4A, MP3, FLAC, WAV, and more with unprecedented fast speed and incredible quality.
With the conversion, you can enjoy your DVD videos on iPhone, iPod, iPad, Samsung, HTC and more Android devices or other media players.
macOS Catalina v10.15.3 19D76 x64 Multilanguage

macOS Catalina v10.15.3 19D76 x64 Multilanguage | 7.63 GB



macOS Catalina gives you more of everything you love about Mac. Experience three all-new media apps: Apple Music, Apple TV, and Apple Podcasts. Locate a missing Mac with the new Find My app. And now coming to Mac, your favorite iPad apps. You can even extend your desktop using iPad as a second display. Now you can take everything you do above and beyond.

ABBYY FineReader OCR Pro For Mac v12.1.14 Multilingual (MacOSX)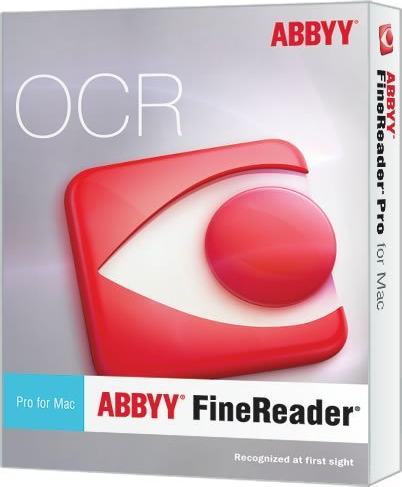 ABBYY FineReader OCR Pro For Mac v12.1.14 Multilingual (MacOSX) | 585 MB



Easily transform paper documents, PDFs and digital photos of text into editable and searchable files with ABBYY FineReader Pro for Mac. No more manual retyping or reformatting. Instead you can edit, search, share, archive, and copy information from documents for reuse and quotation - saving you time, effort and hassles. FineReader Pro combines exceptional OCR and document conversion quality, effective automation capabilities, and unsurpassed language support with an intuitive interface.

Planner 5D v4.2.22 Multilingual (MacOSX)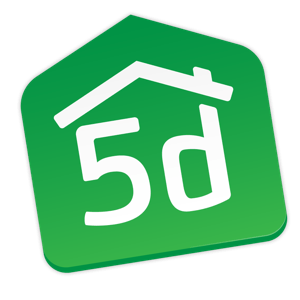 Planner 5D v4.2.22 Multilingual (MacOSX) | 345 MB



Whether you're remodeling, renovating, or designing your dream home, Planner 5D has you covered! Create detailed 2D & 3D floor plans, browse a 3000+ item catalog, and create photo-realistic images of your projects. With over 2 million downloads, Planner 5D makes interior design easier than ever!